With Search & Display advertising, you can reach prospects who are currently in the market for your products & services. At Vizala Digital, we specialize in targeting prospects who are actively researching with an intent to purchase.
No setup fees
No charges until after you start receiving traffic and leads.
Pay per click
Only pay for visits to your website. Views of your ad/brand are free.
Pay as you go
You decide the monthly budget. Real time performance dashboard and lead tracking provide full visibility.
Cancel at any time
Cancel or resume your ads at any time. Adjust your budget on a monthly basis.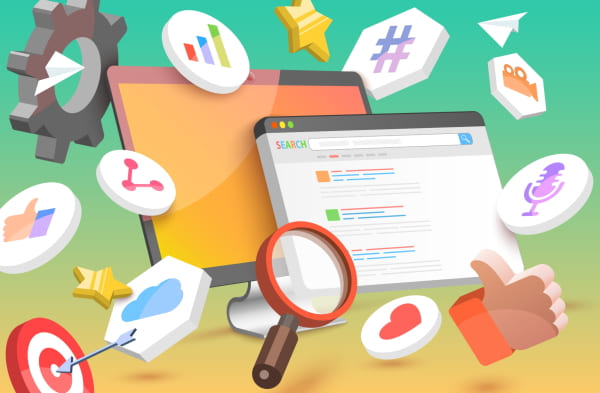 High Intent Search Advertising
In-market Google search terms
Affluent targeting
Hyper-local targeting
Demographic targeting
Landing page optimization
Best quality leads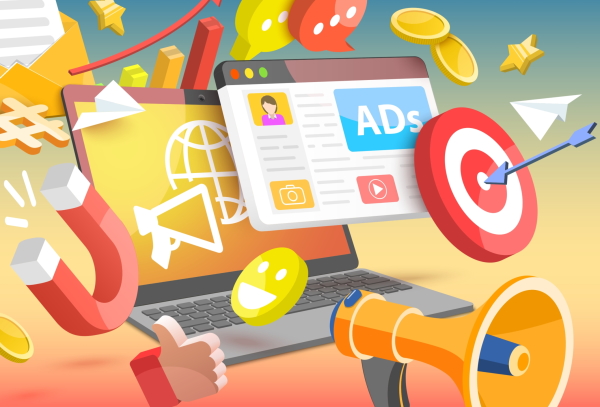 High Intent Display Advertising
Advertising on in-market and relevant content
In-market Audiences
Remarketing
Affluent targeting
Hyper-local targeting
Demographic targeting
Landing page optimization
Quality leads and Branding/Awareness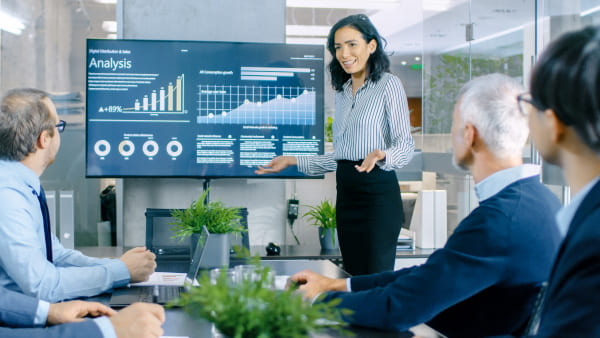 Lead Tracking and Website Reporting
Comprehensive lead tracking with CallRail. Capture the traffic source and other details for all calls and form completions.
Website analytics configuration and reporting
Lead alerts
Advertising performance dashboard
ROI analysis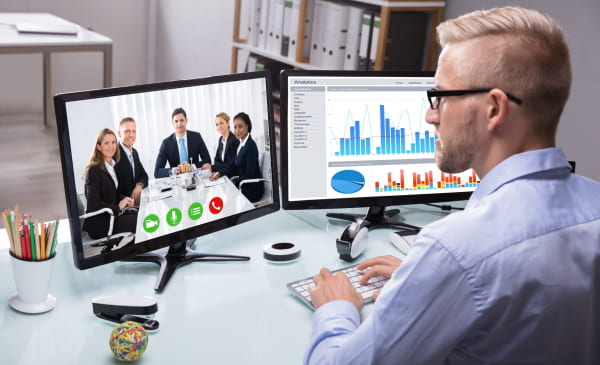 1st Class Customer Service
Unlimited Phone/Email/Video support
Ad-hoc or scheduled performance reviews
Low maintenance. Campaigns are fully managed by our firm.
Website and landing page consultation
Example Clients